European Union recipients
The average monthly active recipients of the service in the European Union is approximately 7,051,521. This number is calculated as an average over the six-month period from February 2023 to July 2023. It is estimated based upon available metrics, and may not fully reflect duplicative access to the platform by some recipients.
Trademarks
Our names – ResearchGate and RG – and our logos are registered trademarks in various jurisdictions, so their use is restricted and protected by intellectual property law.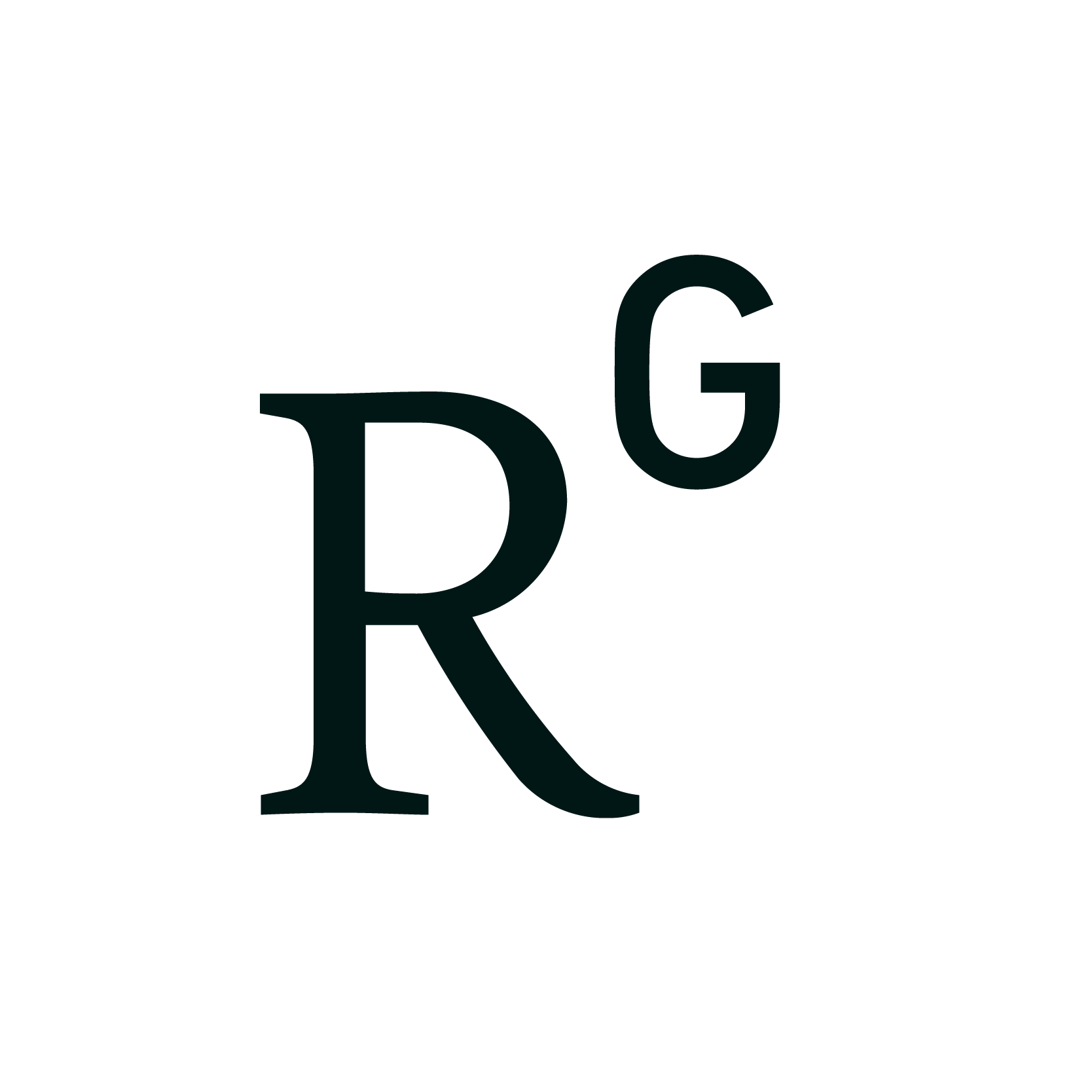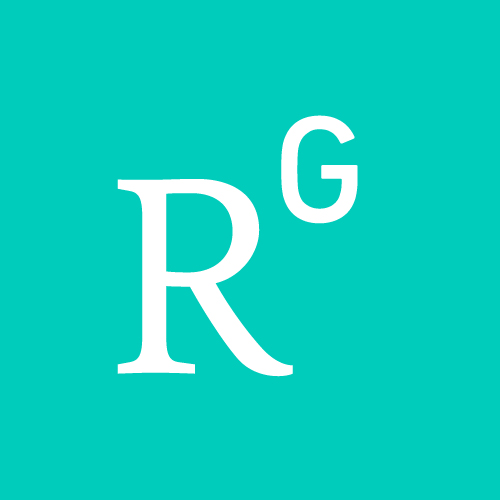 Acknowledgements and attributions
Trademarks
TWITTER, TWEET, RETWEET and the Twitter Bird logo are trademarks of Twitter Inc. or its affiliates.
Wikipedia and its associated marks are official trademarks of the Wikimedia Foundation in the United States and other countries. These marks are being used under license by the Wikimedia Foundation. ResearchGate is not endorsed by or affiliated with the Wikimedia Foundation.
Icons
Some icons on the Service re-use the Mono Icon Font pursuant to The MIT License (MIT) Copyright 2020 Mono Company BV.